locked.
02 October 2010 @ 07:05 pm
day 30
❛one last moment❜
I just got an email from a girl who graduated last year, she was on the cross country team and now she is in Senegal doing work for the Peace Corps. GOD I MISS HER ;~;
FINALLY DONE THIS MEME LMFAO
(
meme list
Collapse
)
AND NOW FOR THE REAL PURPOSE OF THIS POST (with some manga coloring icons for
geekums
and... others... NSFW!!):
(
PANTY STOCKING STRIIIIIKE
Collapse
)
18 August 2010 @ 02:16 pm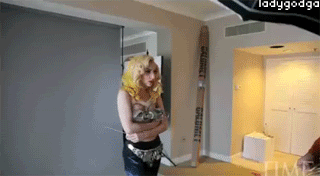 ❝ PERMANON POST ❞

Leave me an anonymous comment pouring your heart out. Say anything. Tell me your stories, your secrets, those things no one ever asks but you wish to tell. Tell me about your love, your hate, your indifference, your joy. Tell me about what's inside of you when you're reading through these entries on your friends list, and tell me why you continue to come back here. Tell me anything. Tell me what you really think of me or yourself. Anything. Ask me a question that you've always been curious about, anything goes!

ANON IS ON. IP LOGGING IS OFF.
This post will remain opened as long as there are no problems. Feel free to drop a comment anytime.